Lu Lu Skip TO MY LU is my DARLING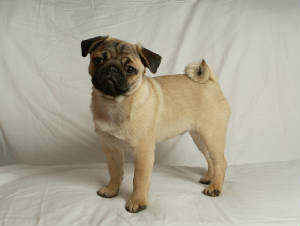 Lu is my first show quality female to add to my home.
Egg Fuu Luu Luu was born on September 10, 2006 and the breeder was Wanda Ball, I bought her from Wanda to help in my breeding program with her nice body type. Lu Lu's best friend is my fawn female named "Porky", (Porky is teaching her many bad habits)....Luu is my little precious princess, she is so danty and loving..
MOMMY AND ME AT GRANDVIEW OFF LEASH PARK